Sell Your Rolex to Ace Watch Estate Watch & Jewelry Buyers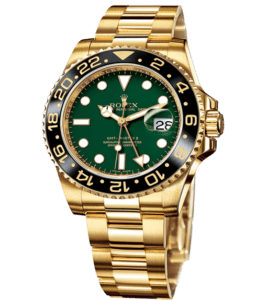 So the time has come and you have decided I want to sell my Rolex. Maybe you want a new Rolex Submariner. Or maybe you want to add a new Rolex to your collection. So we know many of you want to know, what do I do if I want to sell my Rolex. You have several options. First would be to stop into our showroom. We would love to make you an offer to sell your rolex in Houston. We love to talk watches and would love to see what you have. There are also many factors to determine the price for your pre-owned Rolex watch. Condition is #1. Let our Rolex experts examine your watch and make you the best possible offer. We will appraise your Rolex for free and make you an on the spot offer to buy your Rolex. We have been buying Rolex in Houston since 1993. Family owned and operated we have been in the same location, in the heart of Houston, just minutes from the Galleria, for 30 years. We pride ourselves on making the best possible offer for your  pre-owned Rolex. Please take into consideration we are human and do from time to time make a mistake. However we will match any reasonable offer for your used Rolex. 
We are Houston Rolex Buyers! We have been buying Pre-Owned Rolex in Houston on Westheimer Rd for decades. Don't forget as Houstons' #1 Rolex buyer, we have a full service Rolex repair facility as well as other fine high line luxury collectable watches. Whether it is the simple replacement of a battery or a full service Clean oil and adjustment. If you are looking for a place to Sell Rolex near me, you will find, and we are 100% confident of, we have the absolutely best location in Houston. Located minutes from the Galleria, in the heart of Houston, you can drive right up to our front door and walk right in. No need to park and have to walk through a large parking lot or garage, having to carrying your valuables.