Jewelry & Watch Appraisals in Houston
Ace Watch Company will give you a complete jewelry appraisal. We offer instant cash on the appraised price and offer the highest prices for your gold, jewelry, watches and coins.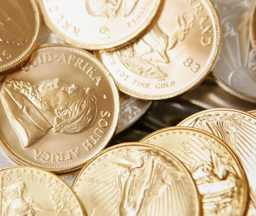 Note from the Owners: An appraisal consists of bringing your gold jewelry or diamonds by our showroom that is conveniently located in the heart of Houston at 1330 Westheimer Rd. We can give you an instant, quick, easy verbal evaluation and appraisal for your items.  These appraisals are done by a knowledgeable staff with more than 30 years of experience in the Jewelry, Diamond and Fine Watch Industries. For Large Estates, collections, and important pieces, our staff will take whatever time is needed to properly evaluate these items.  Written appraisals can be done upon request.
Get your Jewelry Appraisal Today.
Come by and see us! We will be happy to spend time with you and review your items. Stop by our store, located in the heart of Houston and visit with us. Let us look over your estate jewelry passed down from generation, the old coin collection you have wondered about, diamond jewelry, or designer watches. Ace Watch can help you with everything.
          Jewelry Appraisals           Watch Appraisals
                            Coin Appraisals                  Jewelry Appraisials             
We can give you a written jewelry appraisals per item for insurance purposes. The time and the cost involved depends on how many items you have and the complexity of your items. Doing gold appraisals, watch appraisals, diamond appraisals, and Fine jewelry appraisals can usually be done in a matter of minutes by our competent staff.
We know how important it is for you to receive top dollar on all of your jewelry items and we want to ensure you will be completely satisfied with our transaction.
Sell us your Fine Watch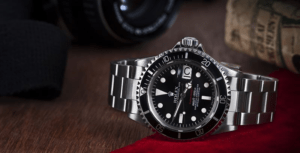 At Ace Watch and Estate Jewelry Buyers we are always looking to purchase fine luxury watches. Contact us today to get a free appraisal on you ROlex or other fine quality luxury watch.
Currency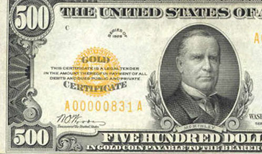 We also are large buyers of currency. From Confederate notes, Gold Certificated, Fractional currerncy, $500 Notes, and $1000 Notes
Give us a call and let us give you a quote on your currency